When you shop through retailer links on our site, we may earn affiliate commissions. 100% of the fees we collect are used to support our nonprofit mission.
Learn more.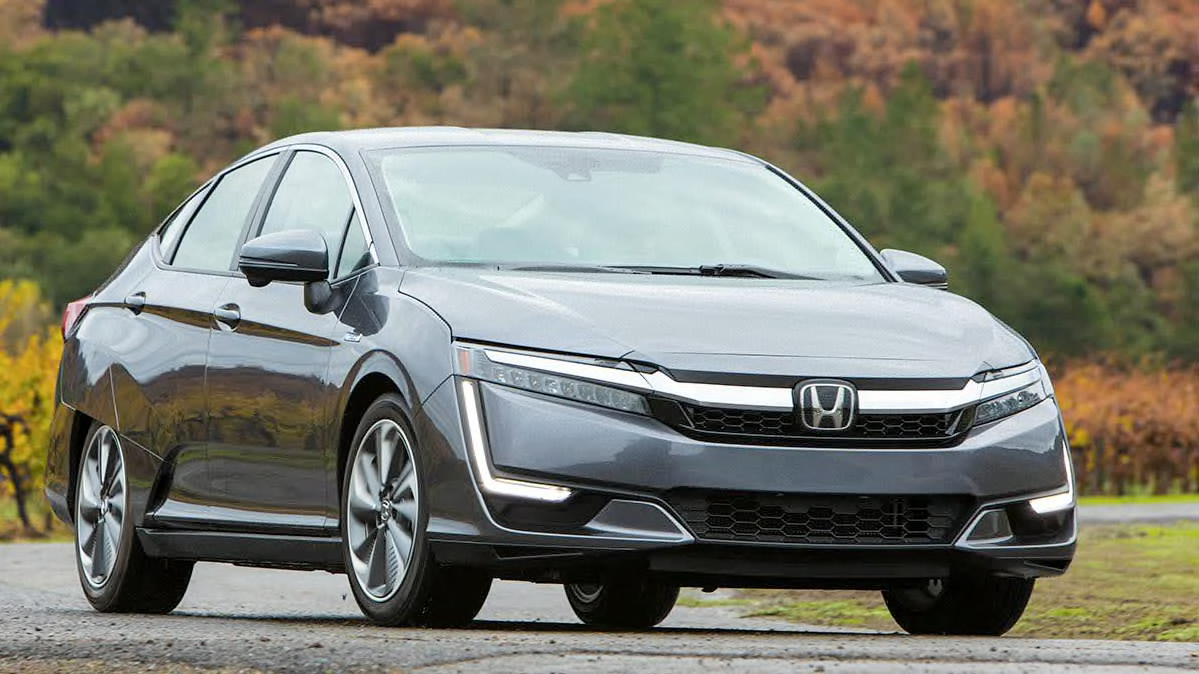 Most cars are available with discounts throughout the year. Sure, holiday sales and marketing can attract and motivate shoppers, but the reality is that prices tend to be fairly consistent month to month. Until now. Due to the coronavirus pandemic, new-car prices have become a roller coaster, affected by unique supply and demand forces.
We recently published the best nationwide incentives on CR-recommended models: the Best New-Car Deals and Best New SUVs Deals. Those forward-looking pieces show where the best deals on good cars and SUVs can be found.
For the analysis presented here, we looked back at recent transaction data to find where people are finding significant savings off the sticker price. The automotive market is going through strange times, with unusual supply and demand factors. The savings off MSRP that buyers are seeing are smaller than usual, although our analysis shows that there's the potential for 7 percent or more off many good vehicles with negotiation—often a few percentage points higher than the typical transaction.
This underscores the importance of knowing how much room is available for negotiation and what others have paid, information that's available on our vehicle model pages. There are many vehicles where extra savings are available, but people are leaving money on the table.
We focus here on mainstream consumer-targeted vehicles.
Most months there are a few models that are given an extra push with incentives tied to supply and/or a coming redesign. Automakers and dealerships need to make room for new vehicles.
Transaction prices remain aggressive for many models, so this can be a great time to buy. But the amount you'll save will vary greatly by model. It may seem surprising, but there are many vehicles that are selling for close to the MSRP. Supply and demand still rules the day.
For this list, we focused on what people paid, and we didn't limit the selections to models that meet the stringent criteria to be CR-recommended. We identified 10 models that are selling for well below their sticker price, covering sedans, SUVs, and minivans. With SUVs, we're seeing an extra percentage point or two off MSRP on front-drive versions. In some cases, high-trim versions of vehicles are selling for a bit more off the sticker.
You might be able to negotiate an even lower price as some dealerships are eager for business. But bear in mind that there's a limit to how low prices can go.
The other maxim to keep in mind is that deals can vary not only by vehicle but also by geographic region. Being armed with the latest information on pricing, rebates, and transaction prices can help net a good deal.
The 2021 models below are listed in descending order of savings off the MSRP by percentage. The savings that other buyers have recently experienced on these vehicles are 6 to 12 percent off the original price.
Pricing details on these versions and other trims are available on our model pages, along with complete road tests, reliability, owner satisfaction, and other key information. CR members can log in to see the car ratings.
Even though these deals are relatively good, it's wise to buy when the time is right for you. Dealerships will be happy to sell you a car anytime. (If you want to buy now, read about the CR Build & Buy service and its new Buy From Home program, below.)
See all current Best New-Car Deals or use our dynamic ratings chart to create your own list of vehicles by sorting and filtering by the factors that matter most to you.
CR's Build & Buy Car Buying Service
In addition to research and reviews, Consumer Reports offers members access to the Build & Buy Car Buying Service at no additional cost. Through this service, a nationwide network of over 12,000 participating dealers provide up-front pricing information and a certificate to receive guaranteed savings off MSRP (in most states).
The pricing information and guaranteed savings include eligible incentives. Consumer Reports members have saved an average of $3,218 off MSRP with the Build & Buy Car Buying Service.
Honda Clarity: 12% Off
Cadillac XT6: 9% Off
Alfa Romeo Stelvio: 8% Off
Volkswagen Arteon: 8% Off
Acura TLX: 7% Off
Alfa Romeo Giulia: 7% Off
Mini Countryman: 7% Off
Cadillac CT4: 6% Off
Honda Odyssey: 6% Off
Volvo S60: 6% Off
Tips for Buying a New Car
There are a lot of things to consider when buying a new car. On the "Consumer 101" TV show, Consumer Reports expert Kelly Funkhouser explains to host Jack Rico what to look for before taking a test drive.