Best New Car Deals
Save money on Consumer Reports' recommended cars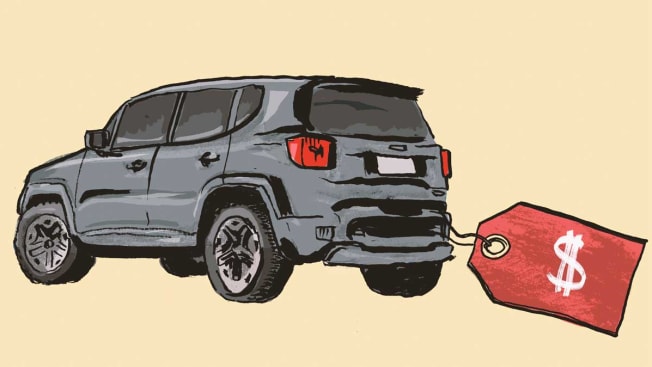 A great price isn't necessarily a good deal if the vehicle doesn't measure up, so we help you choose a good car at a good price with a monthly list of best new car deals. The featured vehicle highlighted below has an attractive incentive that can save you extra money, and it is recommended by Consumer Reports, as are all models detailed below.
Other trims on the vehicles listed may also present good deals. Although incentives all eventually expire, they are often renewed. Even an expired deal can point you toward significant potential savings.
Research ratings, reliability, owner satisfaction, and the latest dealer pricing on our car model pages.
See our full list of this month's best new car deals below.
If you're considering preowned, browse CR's Used Car Marketplace.
CR's Build & Buy Car Buying Service
In addition to research and reviews, Consumer Reports offers members access to the Build & Buy Car Buying Service at no additional cost. Through this service, a nationwide network of over 12,000 participating dealers provide up-front pricing information and a certificate to receive guaranteed savings off MSRP (in most states).
The pricing information and guaranteed savings include eligible incentives. Consumer Reports members have saved an average of $3,218 off MSRP with the Build & Buy Car Buying Service.
Tips for Buying a New Car
There are a lot of things to consider when buying a new car. On the "Consumer 101" TV show, Consumer Reports expert Kelly Funkhouser explains to host Jack Rico what to look for before taking a test-drive.